Arun Meats Wholesale Meat
Arun Meats are specialists in providing locally-sourced, British meat of the very highest quality at highly competitive prices. Our family-run company has been supplying businesses since 1982, building a strong reputation within the trade.
We buy a lot of our own livestock, and have strong links to the farming community, enabling us to buy with more variation and accuracy than our competitors.
Our New fleet of refrigerated, tracked meat delivery vehicles distribute fresh products across Hampshire, Dorset, Surrey and Sussex.
A wide range of businesses choose us as their preferred meat supplier including butchers, supermarkets, shops, caterers and food manufacturers.
Our dedication to providing a full range of quality products on a consistent basis has resulted in many successful and long-lasting partnerships within the food and retail industries.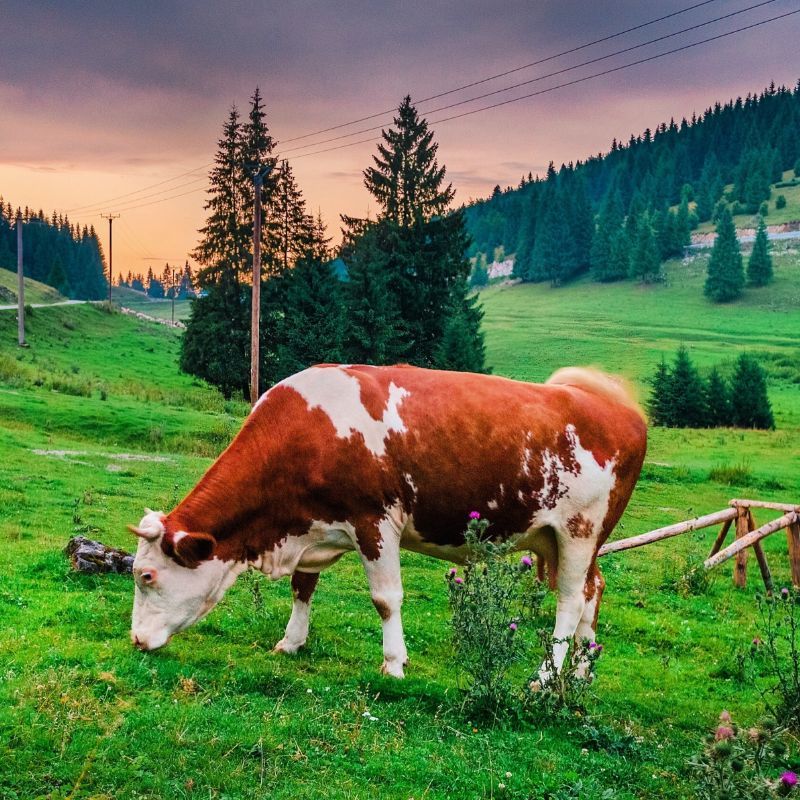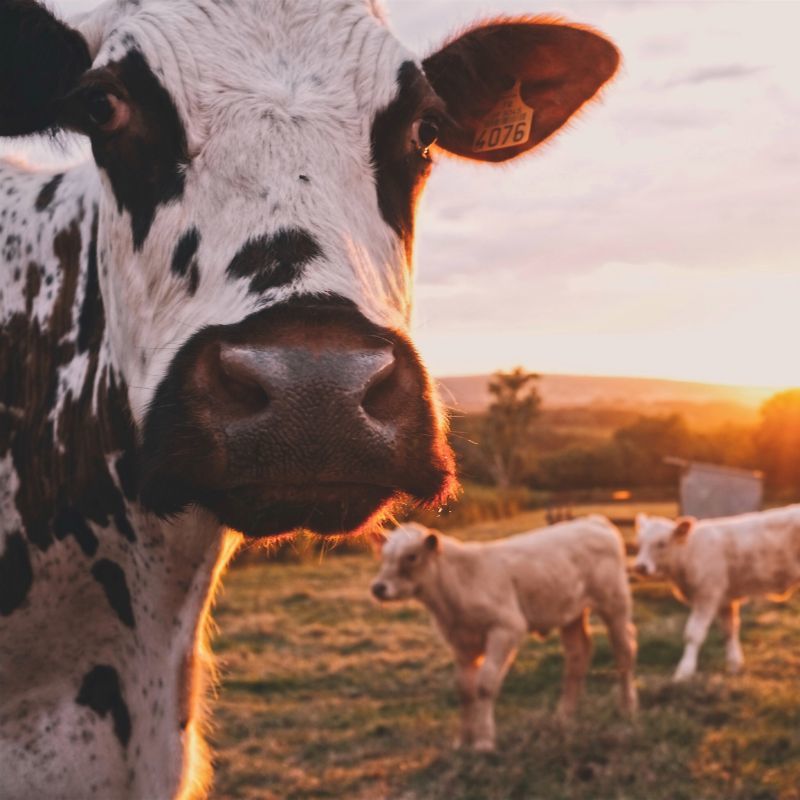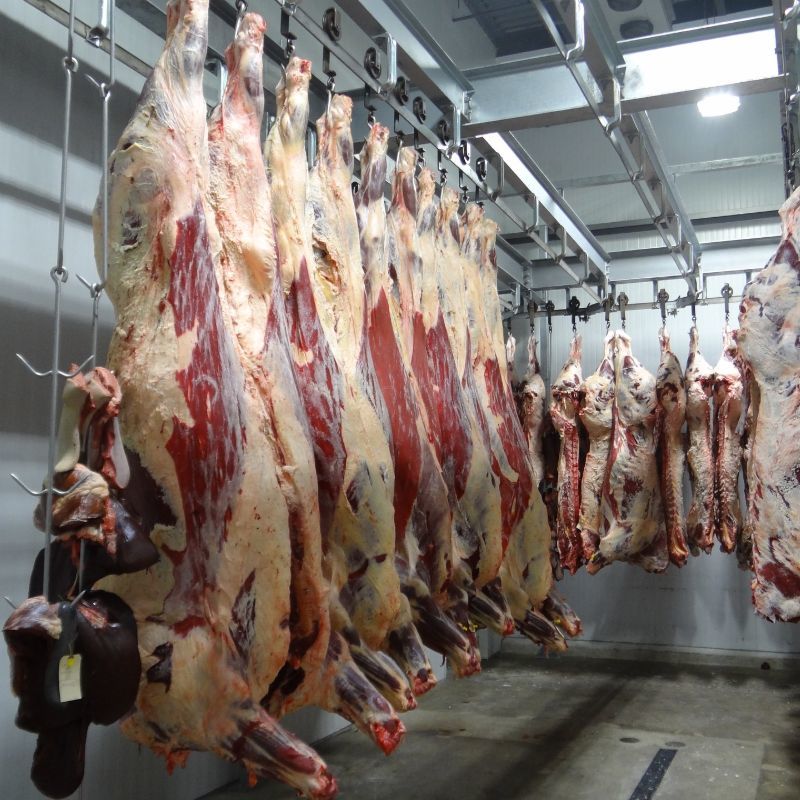 At Arun Meats we recognise the importance of excellent welfare standards, hygiene practices, traceability and health and safety.
We have our own temperature controlled boning and butchery plant that allows us full control over the products that we produce and the environment they are prepared in. We can easily produce products to our customers specifications when required.
As an FSA and SALSA-approved meat supplier we have a comprehensive range of traceability and quality control procedures in place at every step of the process, you can be sure of the right product every time.
Each one of our delivery vehicles are cleaned and inspected every day to ensure they meet the highest level of hygiene and safety standards; you will always have a clean vehicle outside your shop. All of our vehicles are tracked, so we know where they are when you call us.
Global Tastes
As a result of our diverse society we now stock a full range of products to cater for different tastes, including:
Greek
Turkish
Polish
Romanian
Middle Eastern
Far Eastern
American
Please visit our products page first, and if there is something not on there, please do give us a call.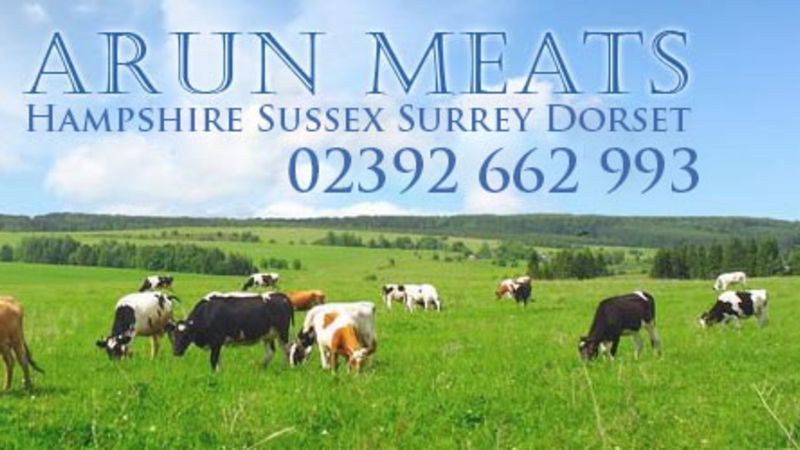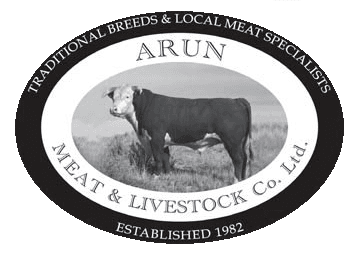 Emergency Meat Delivery
If you require meat in a hurry we offer an emergency meat delivery service. Whether you're a butcher with a large order to fulfil and don't quite have enough stock on hand or a caterer who requires meat for a last minute event we can provide a swift solution. Up to 30kg of meat can be delivered nationwide via a pre-12 service, ensuring your order arrives before lunch the following day.